UConn students were awarded the presitgious Phi Beta Kappa Key Into Public Service award two years running!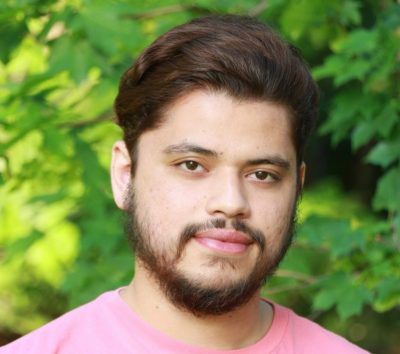 Michael Hernandez '22 was a 2021 recipient and Maria Oliveira '21 was a 2020 recepient. The award is made to just a handful of students who have shown excellence in leadership and public service. Award recipients, who are not required to be members of PBK, receive a $5000 undergraduate scholarship and take part in an event that provides training, mentoring and information on how to continue in a tradition of active citizenship.
Michael Hernandez is an economics and political science major who also minors in English and urban studies. He has served as Stamford student body president and founded the Undergraduate Political Science Review. He has worked on political campaigns and done other notable public service.
See the full UConn Today story on Michael here.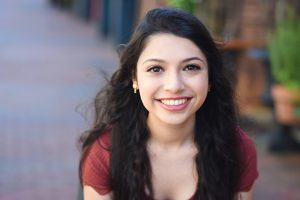 Maria Oliveira '21 was president of the Student Government Association at UConn Stamford.   Maria was an Honors history major and minored in mathematics.  Among many achievements, Maria was the recipient of both the 2019 Cohen and Henes Scholarship for Judaic Studies and the 2019 Award for Outstanding Achievement in Mathematics.  She was also a Babbidge Scholar in both 2019 and 2020.  The full UConn Today story on Maria can be read here.